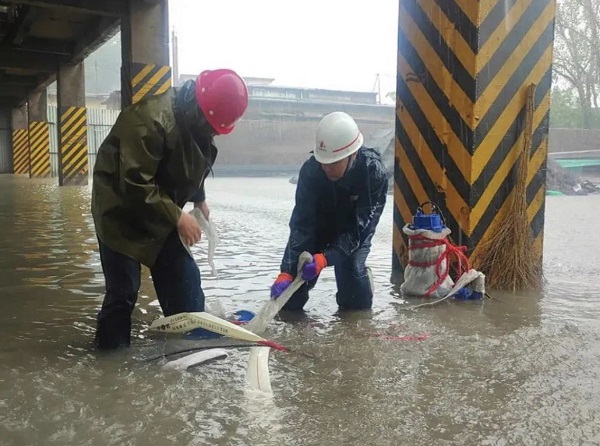 This rainstorm in Henan has touched the hearts of people all over the country. It is understood that part of the scrap base was affected, especially in terms of base equipment, balers, shears and other renewable resource processing equipment waterlogged into, equipment circuit is severely damaged and can not operate.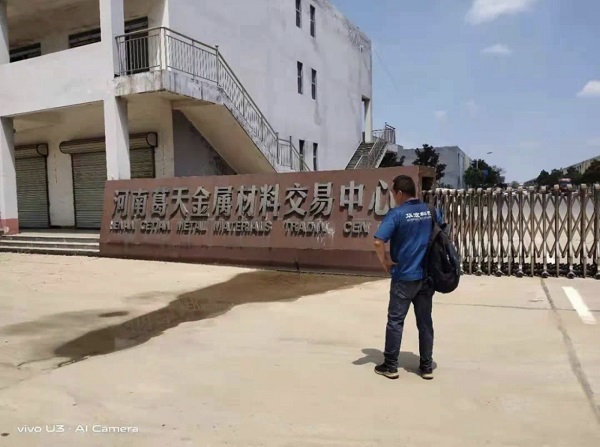 A party in trouble, eight parties to support. Ltd. as a professional manufacturing renewable resources processing equipment Torch Plan key high-tech enterprises, but also for the flood relief to do a modest contribution, take the initiative to provide free technical services for the damaged renewable resources processing equipment, to ensure the safety of the premise, to speed up the scrap base to resume production, to help solve the renewable resources enterprises "urgent difficulties and worries " problem.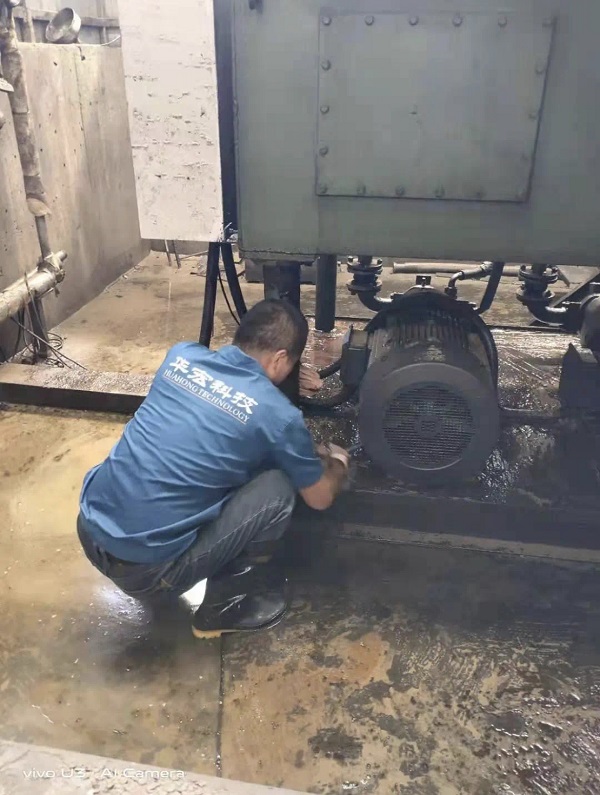 Natural disasters are merciless, Huahong Technology employees do their best to gather love, to contribute to the post-disaster construction in Henan, I believe that in the joint efforts of all will work together to tide over the difficulties.